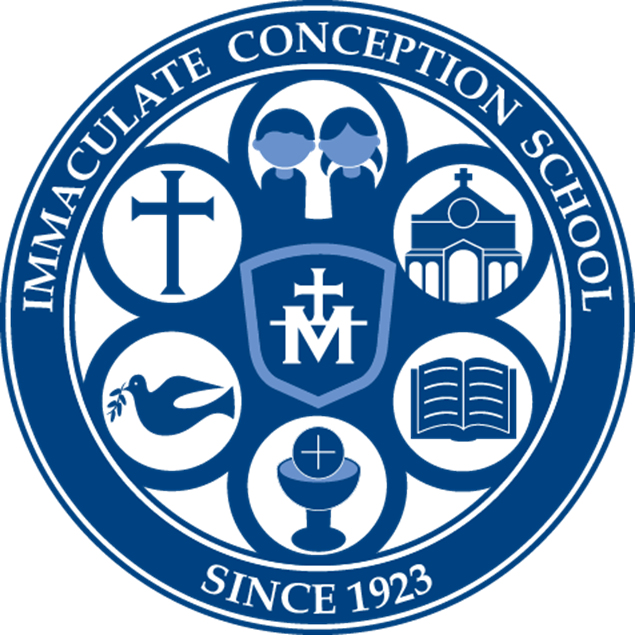 Technology at IC is integrated into the classroom curriculum and offered to students as an additional class. All students in grades kindergarten through sixth receive weekly technology classes. Working collaboratively with homeroom teachers, students learn basic computing skills like word processing, spreadsheets, presentation software, and typing.  Students also learn about digital citizenship and computer coding.  The curriculum is guided by the International Society for Technology in Education standards.
Junior high students are able to select from several technology courses as part of their electives schedule. Each course meets twice a week for one semester. A few examples of courses offered are Programming 101, Animation, Introduction to Engineering Design, along with Marketing and Design. The selected topics are designed to give students advanced skills and real-world experiences in that technology-related field.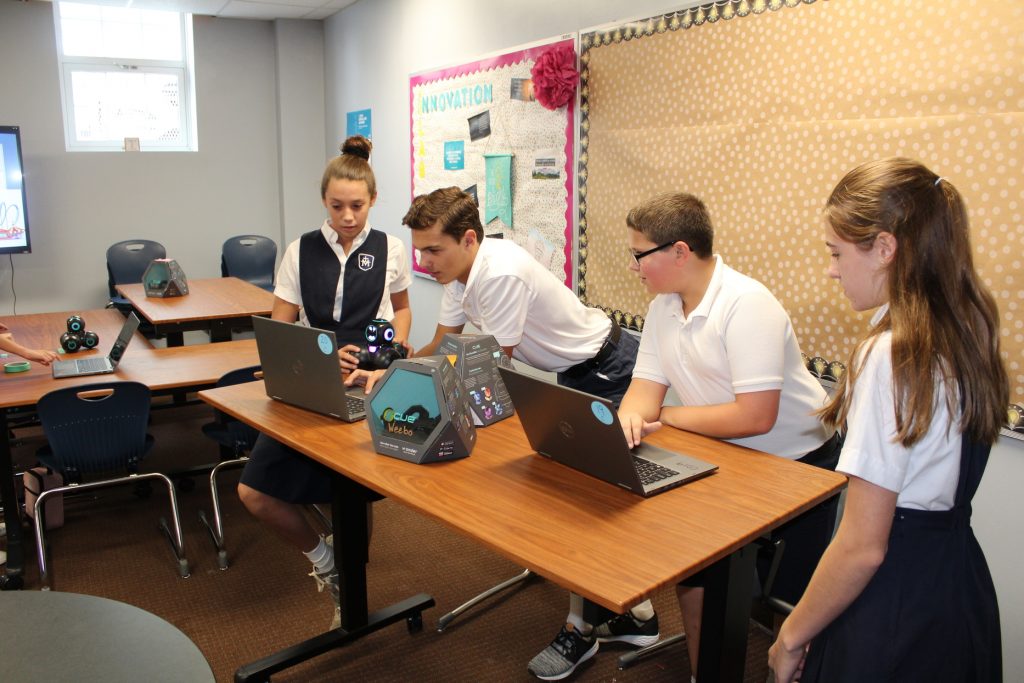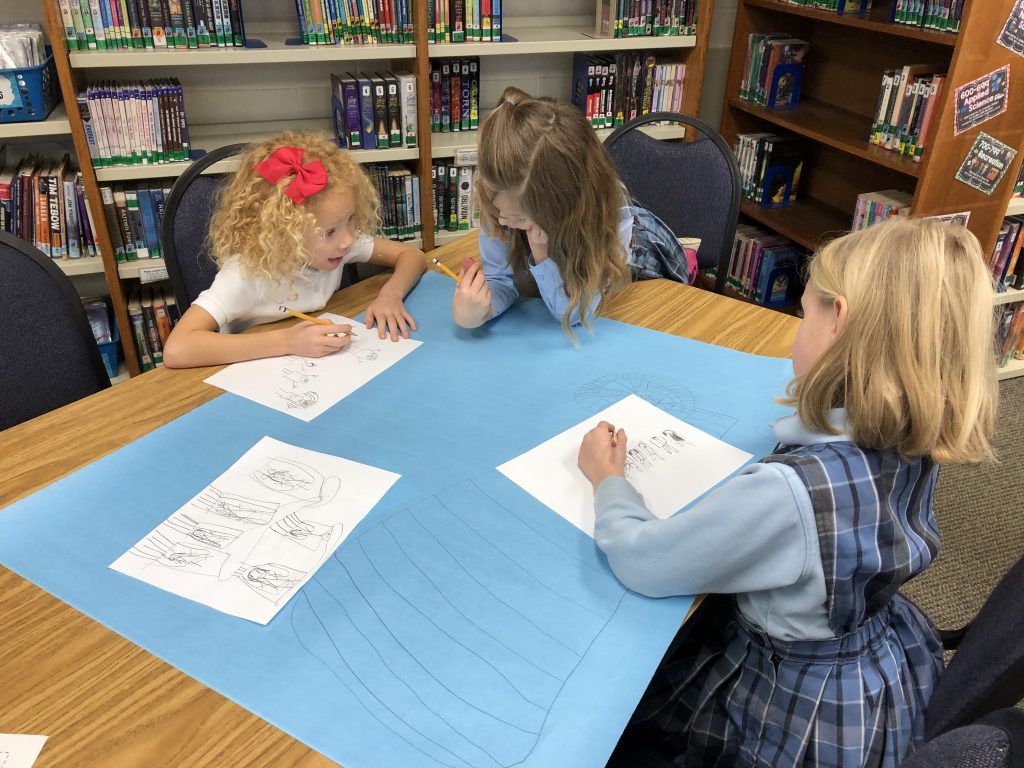 Ever heard of Imagineering? An imagineer is Disney's term for their creative engineers. They are the creative engine that designs and builds all Disney theme parks, resorts, attractions, and cruise ships worldwide, and oversees the creative aspects of Disney games, merchandise product development, and publishing businesses. Here at IC grades Kindergarten through Second are putting themselves in the role of an imagineer during their Innovation class with Mrs. Kister! Students are working to design and develop a prototype ride attraction for Walt Disney World. After watching a few examples of what imagineers do, students were put into teams and asked to develop a plan for theme, characters, ride type, and track. After our planning phase, students are now working on blueprints of their idea. Stay tuned to see the finished products!
Communication has the power to build bridges, to enable encounter and inclusion, and thus to enrich society…Words can build bridges between individuals and within families, social groups and peoples. This is possible both in the material world and the digital world.
Pope Francis