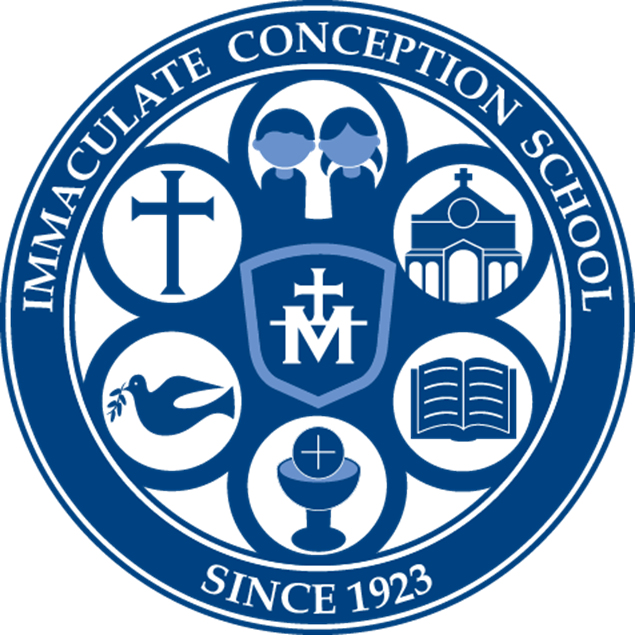 Our aim is to engage, inspire and evolve every child's potential through an outstanding PE curriculum that meets individual needs, interests and expectations.  In particular, we aim to develop confidence, physical competence and promote physical development in every child, enabling them to acquire the knowledge, skills and motivation necessary to equip them for a healthy lifestyle and lifelong participation in sport and physical activity.
A physically literate individual…
uses a variety of skills to participate in physical activities.

knows how to move and use strategies when they play games.

knows and practices the skills that help them maintain a healthy lifestyle.

acts fairly, responsibly, and respectfully when they participate in activities.

knows why it is important to be physically active.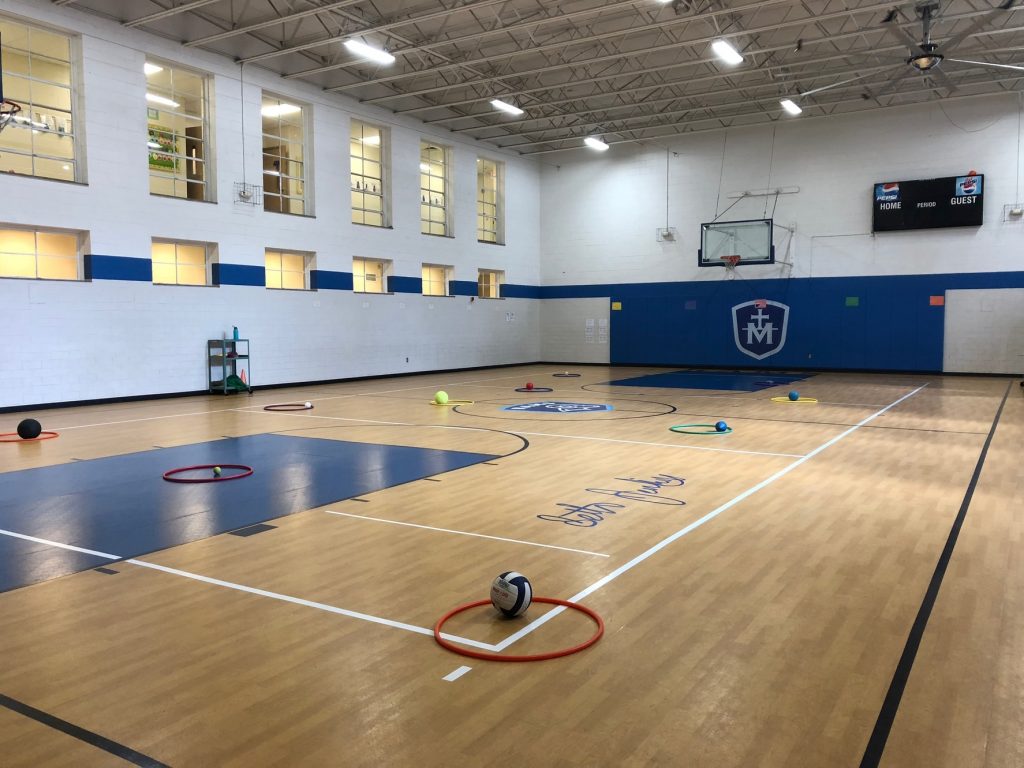 On Saturday, April 22 from 10am – noon, parishioners of all ages are invited to help make IC beautiful!  This is a great opportunity to meet new parishioners, work side-by-side friends and provides a great opportunity for our kids to volunteer and show their faith through works.  Activities will include weeding and cleaning out beds, planting new plants, raking and general yard maintenance.  Please bring appropriate tools for this type of work (gloves, clippers, hand shovels, rakes, etc.).  Many hands make light work.  There will be grilled burgers and hot dogs after!  For more information, please contact John Bruzzese at (614) 284-9226.  See you on April 22!  We meet at the grotto.
Shout the Gospel from the rooftops, not by your words, but by your life.
Bl. Charles de Foucauld