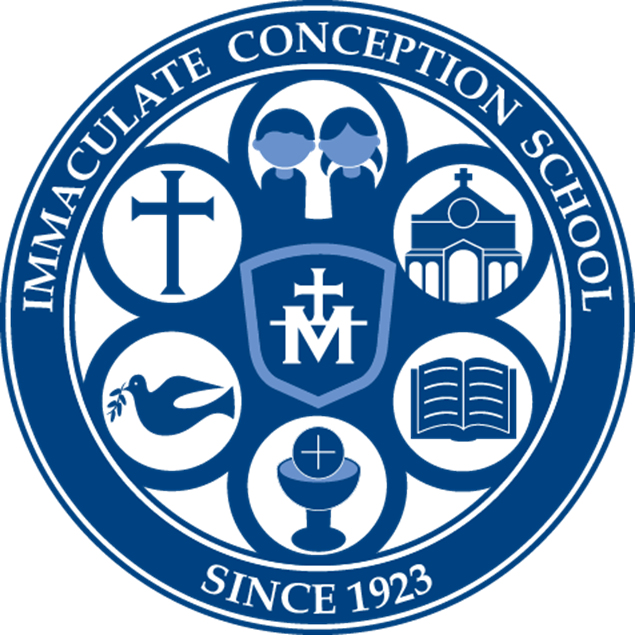 Our aim is to engage, inspire and evolve every child's potential through an outstanding PE curriculum that meets individual needs, interests and expectations.  In particular, we aim to develop confidence, physical competence and promote physical development in every child, enabling them to acquire the knowledge, skills and motivation necessary to equip them for a healthy lifestyle and lifelong participation in sport and physical activity.
A physically literate individual…
uses a variety of skills to participate in physical activities.

knows how to move and use strategies when they play games.

knows and practices the skills that help them maintain a healthy lifestyle.

acts fairly, responsibly, and respectfully when they participate in activities.

knows why it is important to be physically active.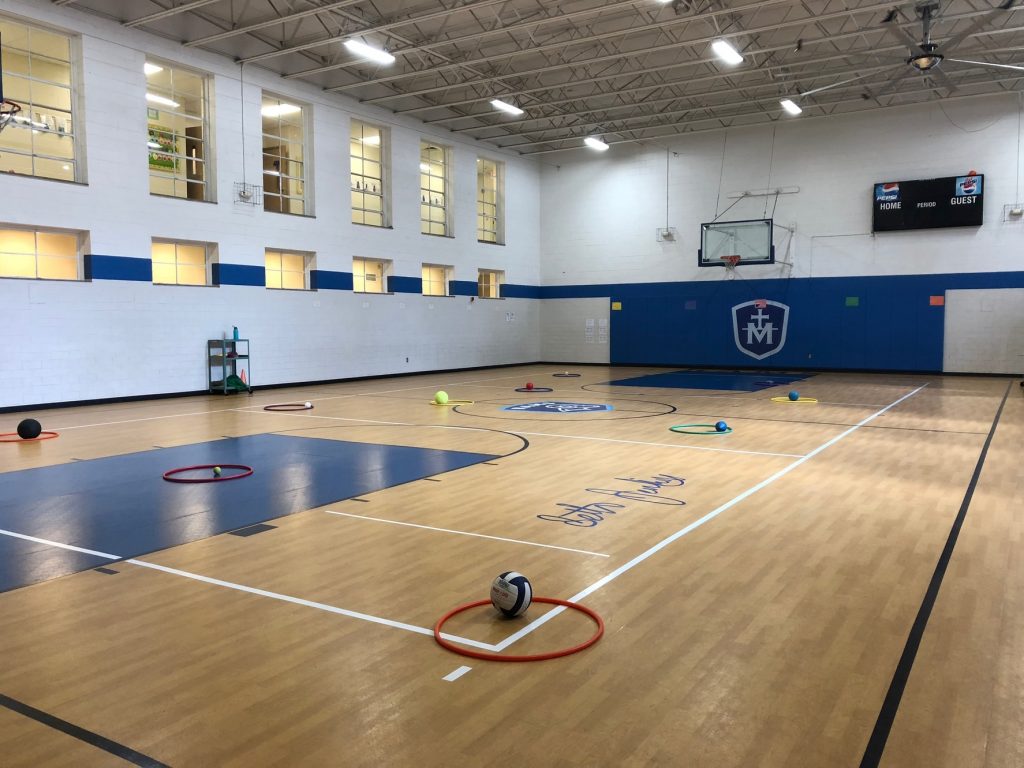 Great News!  The IC Uniform Closet will be available in the school lobby during regular August school office hours (Tues – Thurs 9am to Noon) up through Wednesday, August 26 at 12:00 noon.   We ask that only two families shop at a time, wear masks, and maintain a 6' distance from others.  If there are two families shopping when you arrive, please wait outside until a family leaves.  The lobby restrooms WILL NOT be available during this time.  All uniforms are FREE and don't forget that we will NOT be using gym clothes this year.  Also, no ties will be required for our junior high boys.  Any questions, please contact Debbie Miller at dmiller0606@wowway.com or Ann Braam at annmariebraam@gmail.com.
Shout the Gospel from the rooftops, not by your words, but by your life.
Bl. Charles de Foucauld