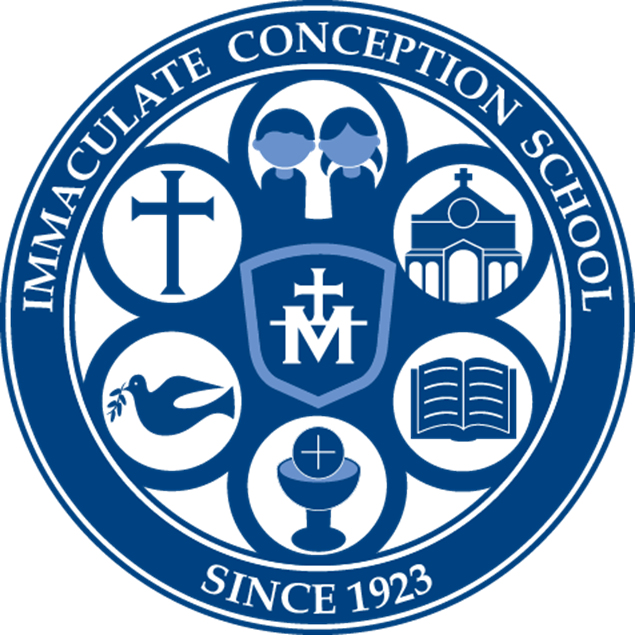 Our aim is to engage, inspire and evolve every child's potential through an outstanding PE curriculum that meets individual needs, interests and expectations.  In particular, we aim to develop confidence, physical competence and promote physical development in every child, enabling them to acquire the knowledge, skills and motivation necessary to equip them for a healthy lifestyle and lifelong participation in sport and physical activity.
A physically literate individual…
uses a variety of skills to participate in physical activities.

knows how to move and use strategies when they play games.

knows and practices the skills that help them maintain a healthy lifestyle.

acts fairly, responsibly, and respectfully when they participate in activities.

knows why it is important to be physically active.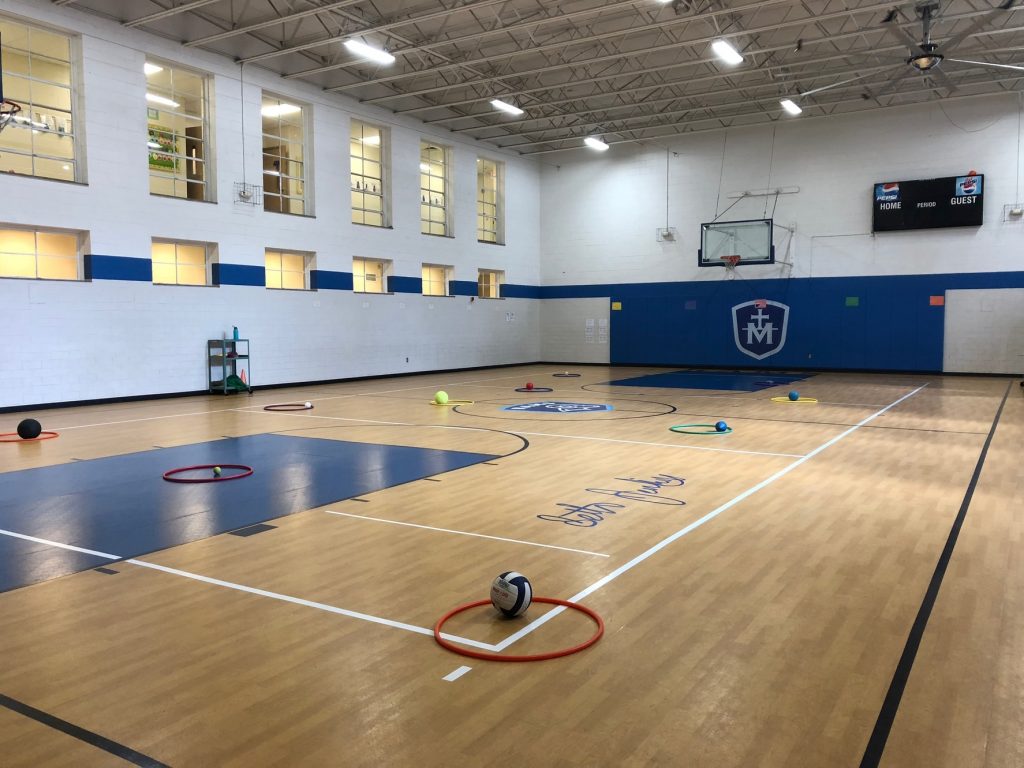 A long-standing IC tradition is the annual Christmas Boutique in December.  Part of the boutique is the sale of homemade buckeyes.  Those buckeyes are made by volunteers and we try to have all ingredients donated by families from school.  Beginning this week and running through the end of October there will be a bin in the lobby for the collections of the following ingredients: creamy peanut butter semi-sweet chocolate chips confectioners' (powdered) sugar unsalted butter If you are interested in helping make buckeyes, or if you have any questions, please reach out to Tiffany Foley (foleybuckeye@gmail.com)
Thursday November 4th (Hosted by The IC Home & School Association)   In 2018, HASA hosted Jesse Weinberger, author and internet safety expert. This sparked great conversation between parents, caregivers, and their children. As a community, we continued this conversation by introducing the Wait Until 8th Pledge, a commitment to wait until 8th grade for your child to have a smartphone. In 2020, HASA hosted a screening of the movie "Screenagers", a documentary by Delany Ruston, that explored how learning, playing and socializing online affects teens' development. Roundtable discussions led to better understanding of ways to protect our children from unintended consequences of screen-time. To keep this critically important topic a priority, HASA is hosting Don Stanko, of local non-profit agency "Digital Danger", on November 4th, 2021. On Thursday November 4th, during the school day, the Digital Danger organization will present once to 4-5th grade students and again to 6-7-8th grade. They will return that evening to present to parents and other adults in the IC community from 7-8:30PM in Marian Hall.   Don Stanko is a veteran police officer, spending 10 years as the crime prevention officer and community relations officer. His duties with the Digital Danger organization include digital safety programming for students of all ages. In addition, Don is responsible for educational programming for law enforcement, educators, mental health and judicial professionals. During his time with Digital Danger, Don has designed over 100 unique programs and presented them to over 300,000 people, locally and nationally. Student presentations will focus on: Cyberbullying Appropriate use of technology (photos, posts, etc.) The indelible nature of your digital footprint and how to draw the line on acceptable behavior Metadata Various Ohio Department of Education state standards in technology The evening presentation for adults will focus on: The impact the digital world has on our children What technology can do and how it can leave a user vulnerable How to be an advocate and support network for your child How to monitor online behavior and coach children on responsible use of technology Learn when to get involved with online problems and when to seek outside help How the law applies to the digital world Parents, please mark your calendars for 7PM November 4th and plan to attend this very important presentation. No matter the age of your child, this information is for YOU. It's never too early to learn proactive ways to protect our children.
Click here for more information on the Eagle Wrestling Club sign ups and schedule.
Support the following alumni from Immaculate Conception School as they perform/crew in the fall Bishop Watterson High School play, PRIDE & PREJUDICE (live and livestream tickets available for performances on Friday, Nov. 5 and Saturday, Nov. 6 (7 pm), and Sunday, Nov. 7 (2 pm)): Kathryn Bacon, Helena Musielewicz, Jenna Slyman, and Jack Summanen (juniors); Rosie Pramik and Emily Summanen (freshmen) BUY TICKETS for online or in-person at this link: http://www.bwhsprideprejudice.com
Shout the Gospel from the rooftops, not by your words, but by your life.
Bl. Charles de Foucauld